Organised by AEK, Korrika is a race for the Basque language that wends its way through the Basque Country. Its objective is twofold: on the one hand, to promote awareness of the need to speak Basque and, on the other, to raise funds that will enable the AEK Basque language schools to continue their teaching work.
Since the first Korrika run in 1980, from Oñati to Bilbao, the event has become one of the most important initiatives in support of the Basque language given the enormous number of people who participate in it. Not stopping for a moment and with the participation of hundreds of thousands of people of all ages and conditions.
As they run, the participants carry a baton which they pass from hand to hand, kilometre upon kilometre. Inside the baton is a message which won't be revealed until the very end of the run, when it will be read out.
Estimates put runners at several hundreds of thousands in previous editions of Korrika. Such high numbers and the tremendous movement generated around the initiative reflect in its full magnitude the extent of Basque society's commitment to its language. Korrika has become an event which gets all of Basque society up and moving every two years. Participation increases every edition and thousands of people volunteer in its organisation by joining the committees set up in the different villages and neighbourhoods, while hundreds of cultural and fun activities are organised along the way.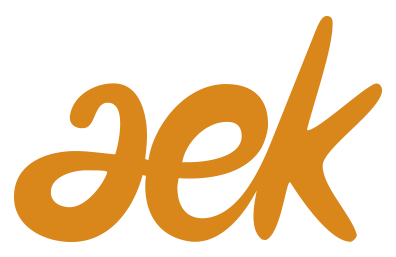 AEK works throughout the length and breadth of the Basque Country, its goal being for everybody to know the Basque language and use it in their everyday life as a matter of course. To this end, it works in all fields to normalise Basque, in terms of knowledge, use and backing.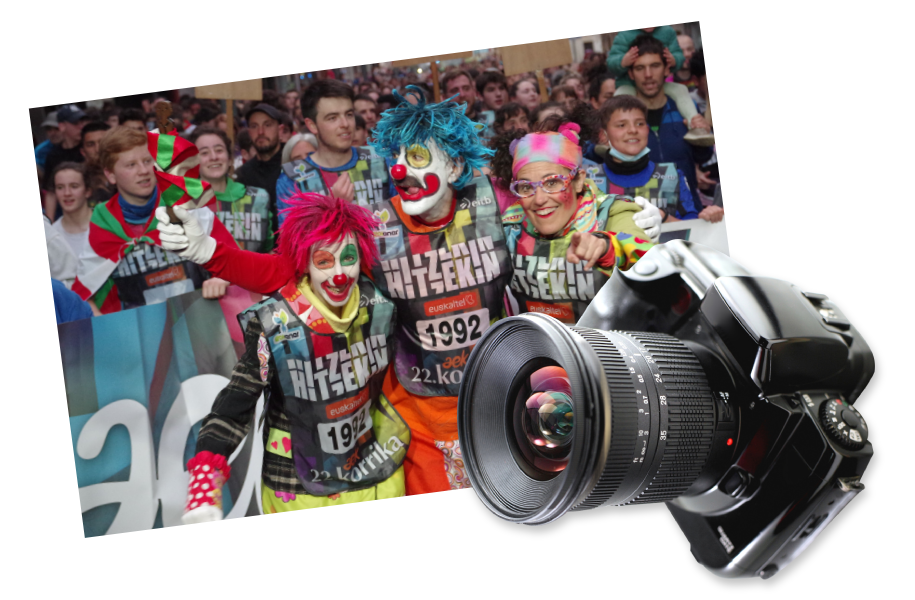 Korrika bitartean hartutako argazkiak sailkatu ditugu kilometroka baita eskualdeka ere. Bila ezazu zurea!!
Send the form and we will contact you as soon as possible